Parkside Facility Services (PFS) possess more than 20 years experience of providing high standard facilties management services and have worked with a large number of leading educational establishments as well as oering domestic level services throughout the United Kingdom.
With an extensive team of in-house expertise across all aspects of construction, design, servicing and more, we pride ourselves on the ability to oer you one company, every solution.
Every aspect of the work that we undertake and provide is done to the highest professional standard and we aim to be able to tailor an integrated facilities management package to suit both your needs and your budget, no matter what the scale of project you need.
Our experience working in some of the leading educational establishments throughout the UK means that you can be assured that whether you are looking for just a small number of services or something larger scale, we have the ability and professionals to ensure that you get the results that you want.

One Company – Every Solution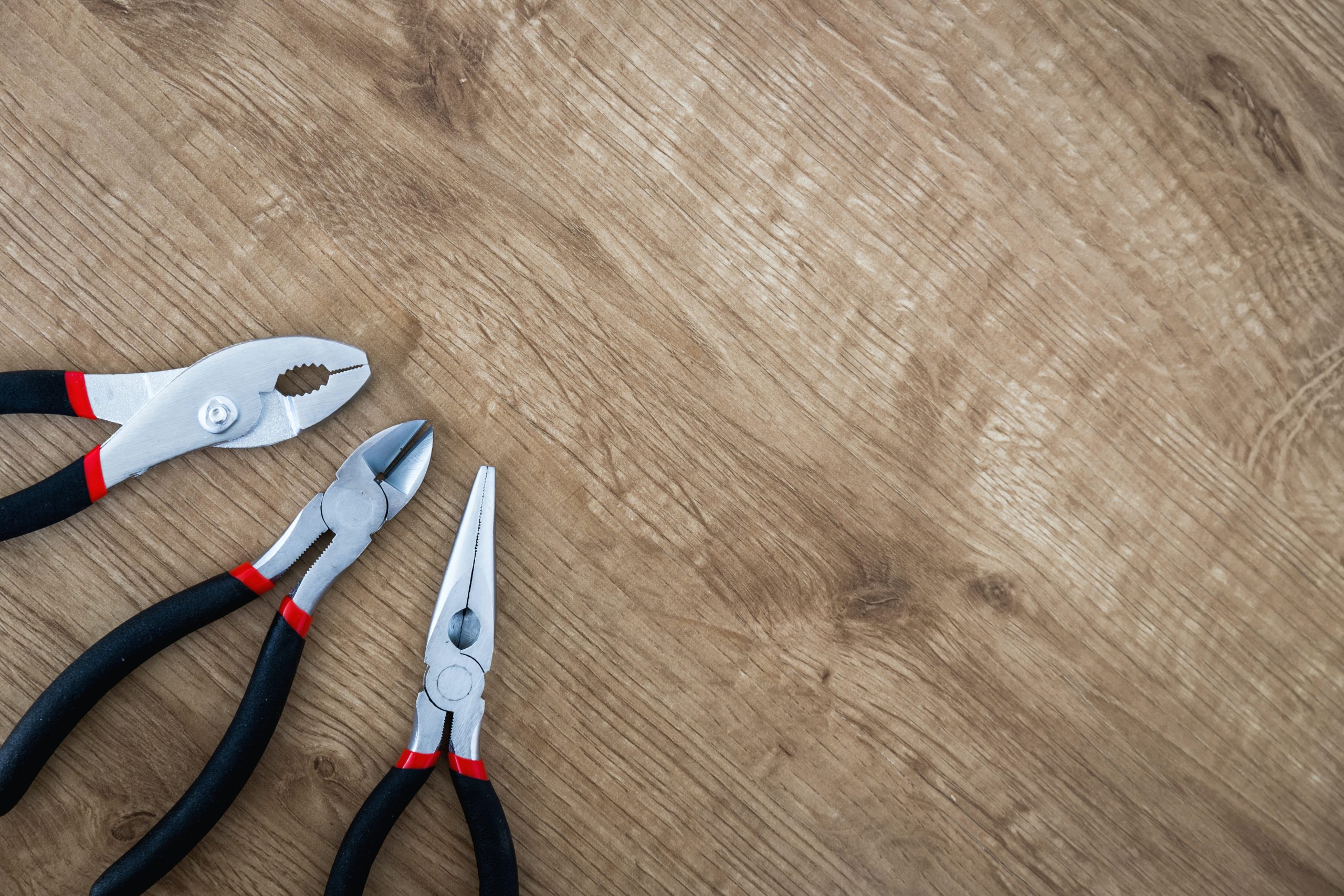 We work precisley
Integrated within the company, our highly skilled and professional team are within the company, allowing a seamless management of projects from beginning through to completion.
We Understand your requirements
PFS understand that you want a stress free solution when it comes to facilities management projects that you could have and that is why we have created a company that can not only oer you a 'one stop' solution but a professional and experienced team of experts across a wide variety of services.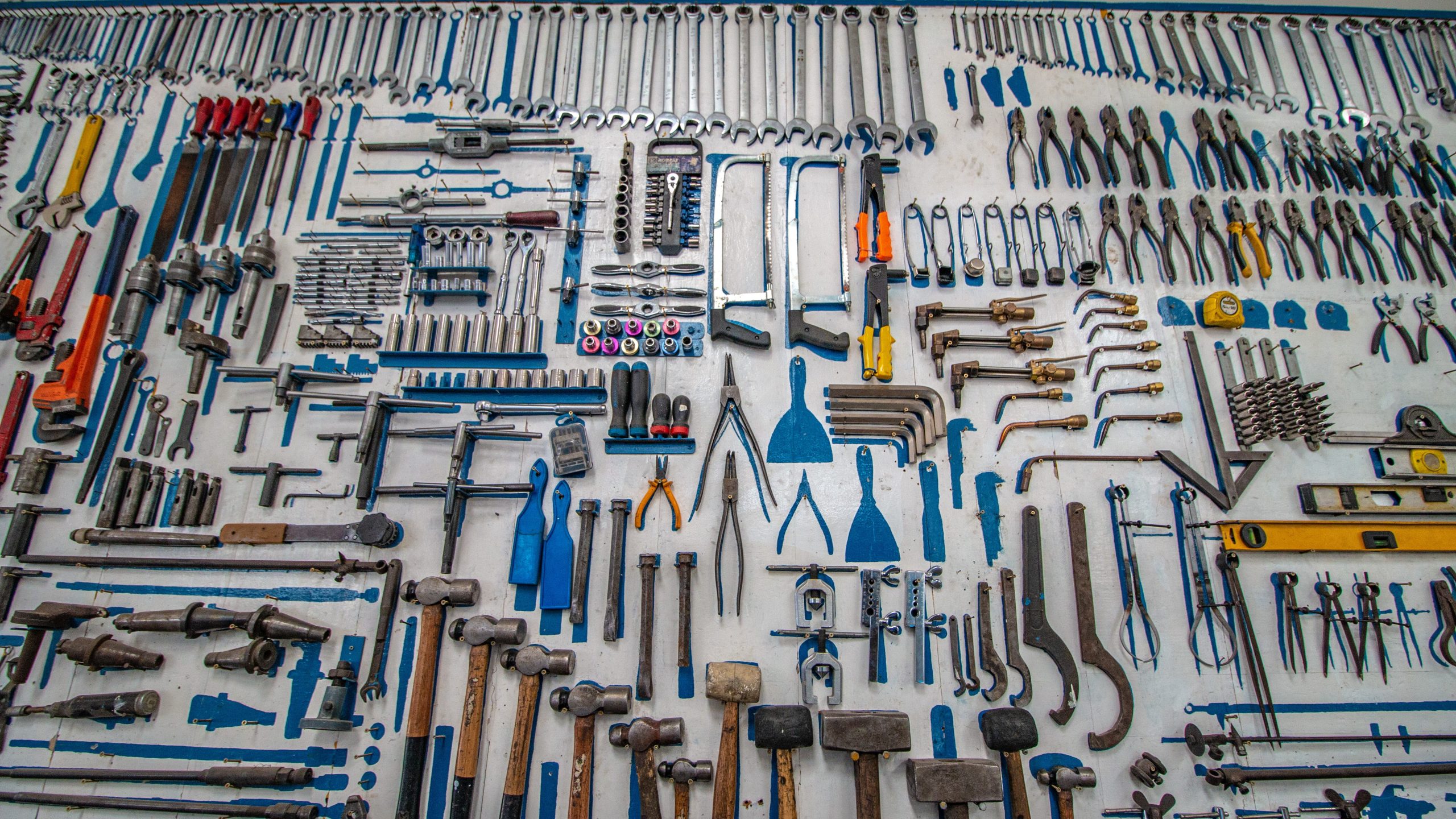 We Deliver Best Output
No matter what requirement that you have within your project, we have an experienced professional ready to solve the problem quickly and to a high standard.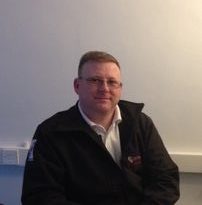 mark gunnell
Managing Director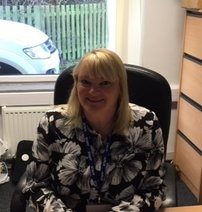 Su Gunnell
Accounts Manager