New Bewerley Community School
"Please rest assured that we have loved the work that PFS/Innosys have done for us in the past and we will endeavour to work with Mark and yourself in the future"
- ANN SIMSON – NEW BEWERLEY COMMUNITY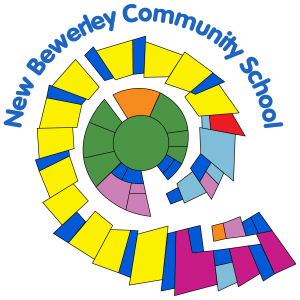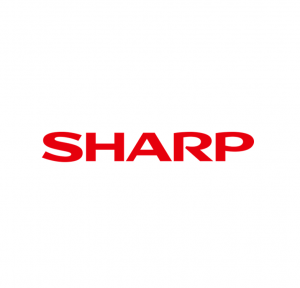 SHARP bUSINESS SYSTEMS UK
"At Sharp Business Systems we pride ourselves on our quality of product and on the service we offer to our clients. Over the past 18 months we have used PFS/Innosys for AV installations throughout the UK and they have always approached our business with professionalism, skill and efficiency.
When faced with unforeseen obstacles they have overcome them effectively to ensure we and our clients are delighted with the completed solution."
- CHRIS WOOD – SHARP BUSINESS SYSTEMS UK
"Just thought I would drop you a note to thank you for sending probably the most professional team of fitters I have ever had the pleasure to work with. This week in particular was always going to be difficult with exams going on in the building.
The guys have been exemplary in accommodating everyone's needs. Please pass on my thanks to them. I am delighted to say they are further ahead than where I expected them to be. Thank you"
- PAUL CARTER – EAST ANGLIA UNIVERSITY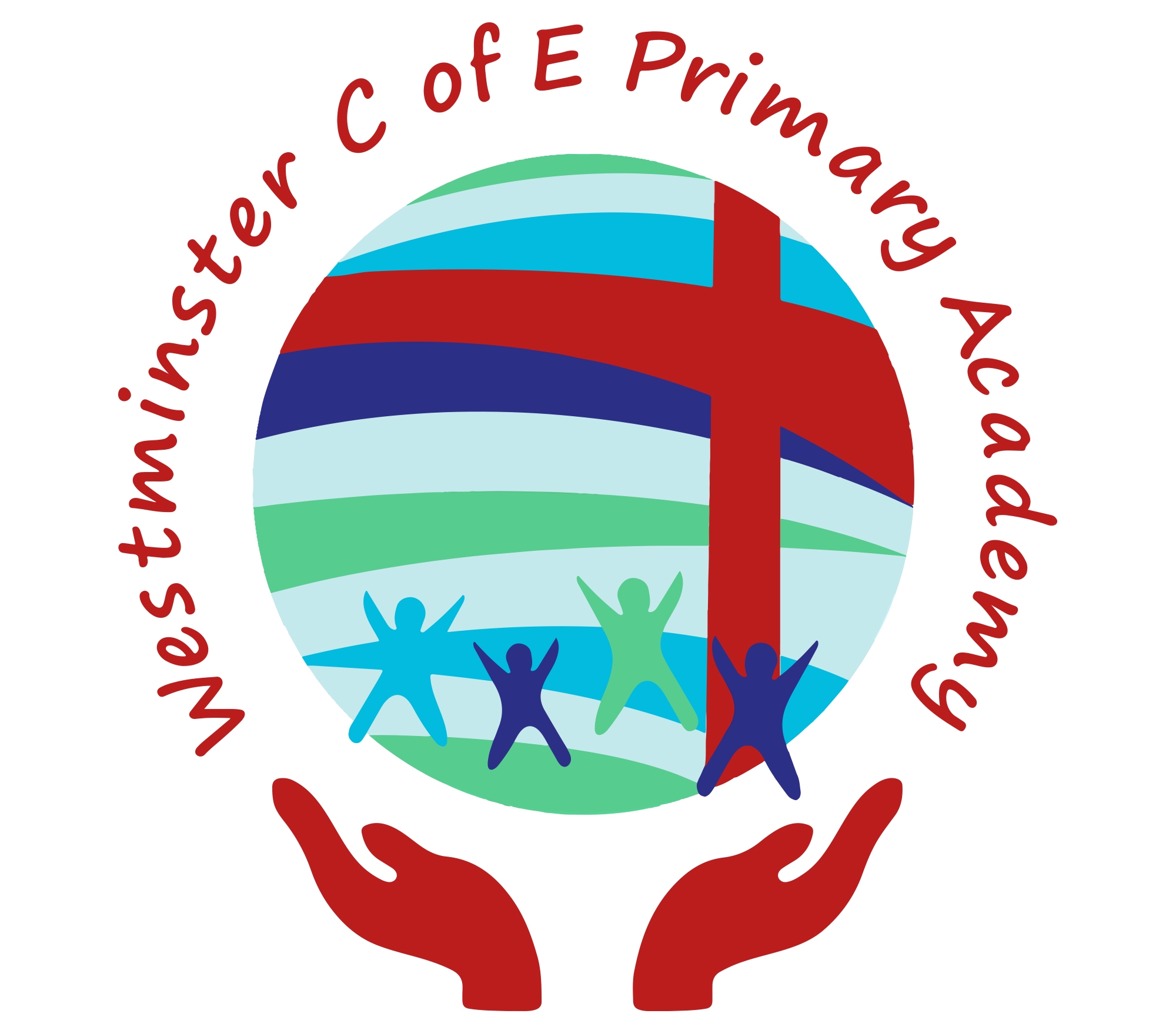 WESTMINSTER CofE PRIMARY SCHOOL
"Fantastic company, excellent customer service, the work is always carried out to a high standard, and any queries are dealt with efficiently.
The company takes pride in their work and they are always friendly, well presented and very approachable. They are great value for money too.
I would highly recommend this company to any school or workplace, Mark and Joe are fantastic to deal with."
- PAM KUNDI – WESTMINSTER CofE PRIMARY SCHOOL
"Thank you for working with us throughout 2015. We have had a great year and it would not have been possible without your support. We look forward to strengthening our relationship in 2016.
This year we have created opportunities for 39,948 Bradfordians. Thank you for helping us to unlock their potential and making a positive difference in Bradford."
- MARK WINDER FOUNDATION MANAGER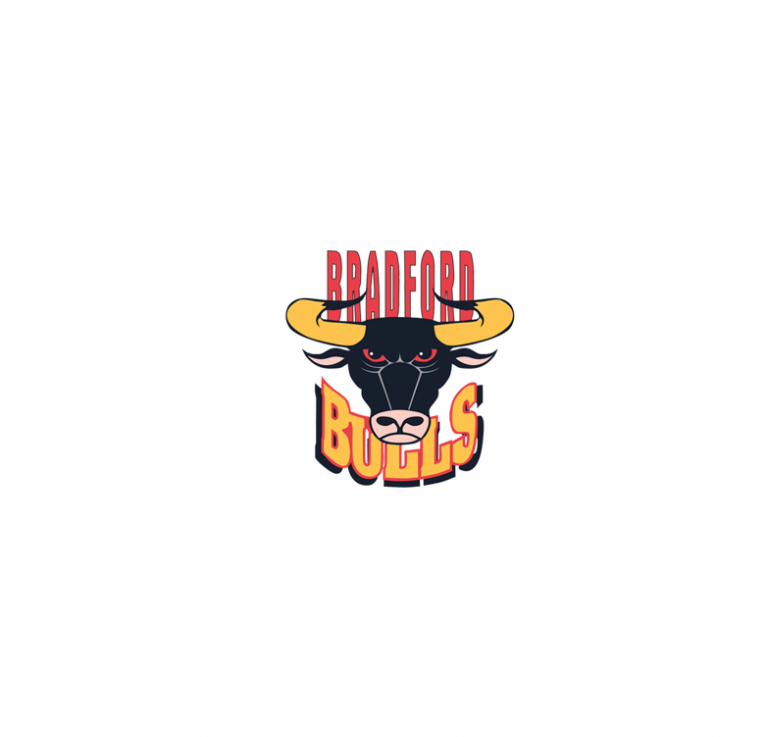 Want more information about our services?
PLEASE FILL OUT THE FORM AND WE WILL CONTACT YOU SHORTLY