PFS can cater for any joinery requirement that you have, from the creation of windows and doors through to complete renovation or construction projects.
As a 'One Solution' company, we take pride in our ability to be able to provide you with all of the craftsman needed to be able to complete projects that could require additional services in order to finish the work you require, meaning that if you require additional work, all of that can be handled internally by our expert team.
Why PFS is the right choice
Our joinery services provide you with the highest standard of professional workmanship and the team's extensive experience means that we can build your vision perfectly in line with what you require.
With an history that spans more than 20 years, we have worked on a large number of commercial and educational establishments, completing a vast number of joinery contracts that span from the creation of storage facilities through to seating, external properties and even working within legal obligations to ensure that property requirements are achieved in listed building regulations and more.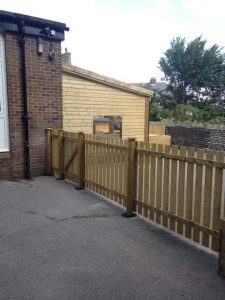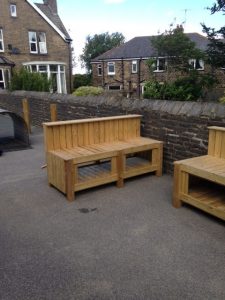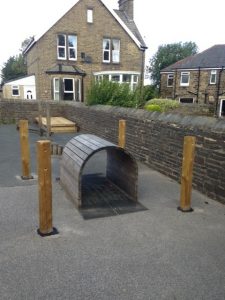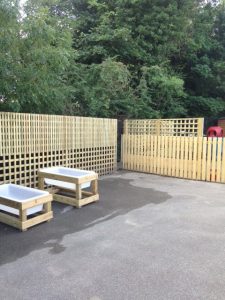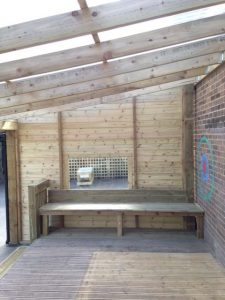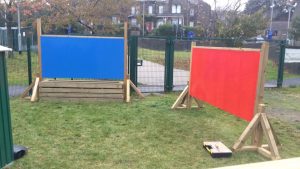 Want to find out more about our joinery services?