Building Maintenance & Refurbishment
Parkside Facility Services (PFS) can offer you a complete building and maintenance solution that is tailored to your needs and budget, providing you with an extensive workforce of professional and qualifiied builders to complete your project within the timescales you need.
We pride ourselves on being both efficient and cost-effective while never compromising on quality, meaning that no matter what you need, we can make that happen in the highest industry standard.
Contact us with your building requirements and see how PFS can help you to achieve the aims that you require at a price that is tailored to you and your budget.
A small selection of the services that we offer can be seen on the right, however this does not limit the services that we offer, so if you fail to see the service that you require, please be sure to speak with our team to see whether we can make your project a reality.


Why PFS is the right choice
Our tradesman are not only qualied and experienced across all disciplines needed to make your project move forward but as we offer a complete service solution, there is no need for third party companies for additional work to be completed.
Everything from new builds through to the general maintenance of an existing building, PFS can offer you and industry leading level of service that ensures that the project complete without a hitch.
All of the work that we complete is compliant with all of the latest regulations and our team are extensively trained to ensure that all of the up to date obligations that you have as a business or educational establishment are met.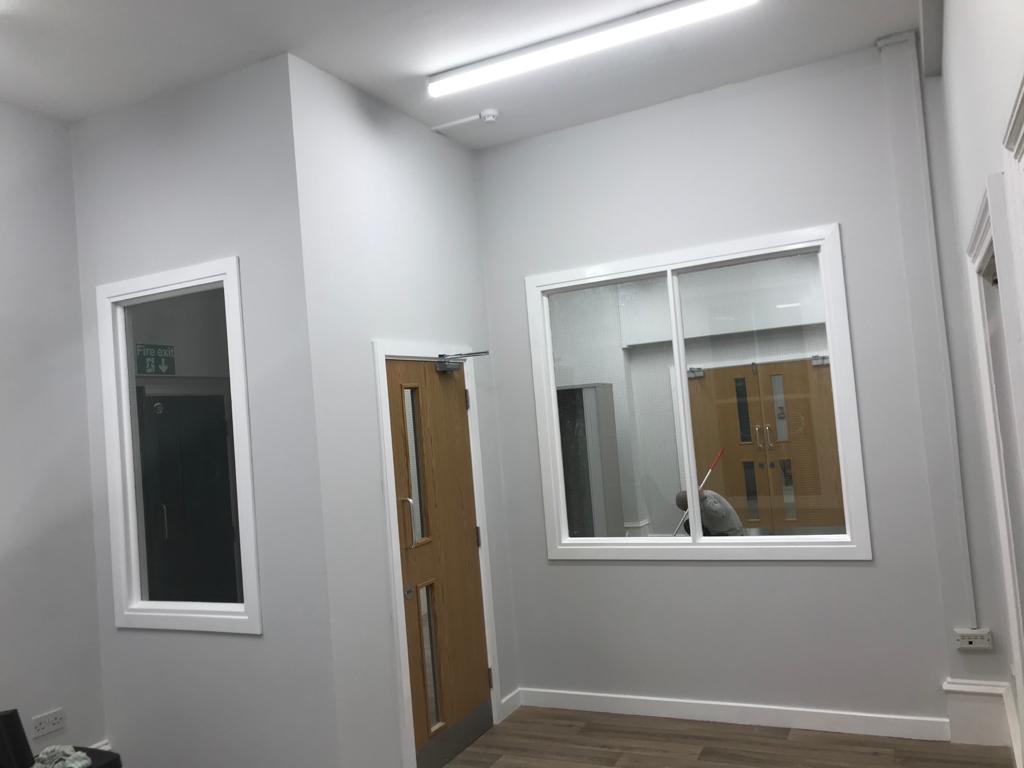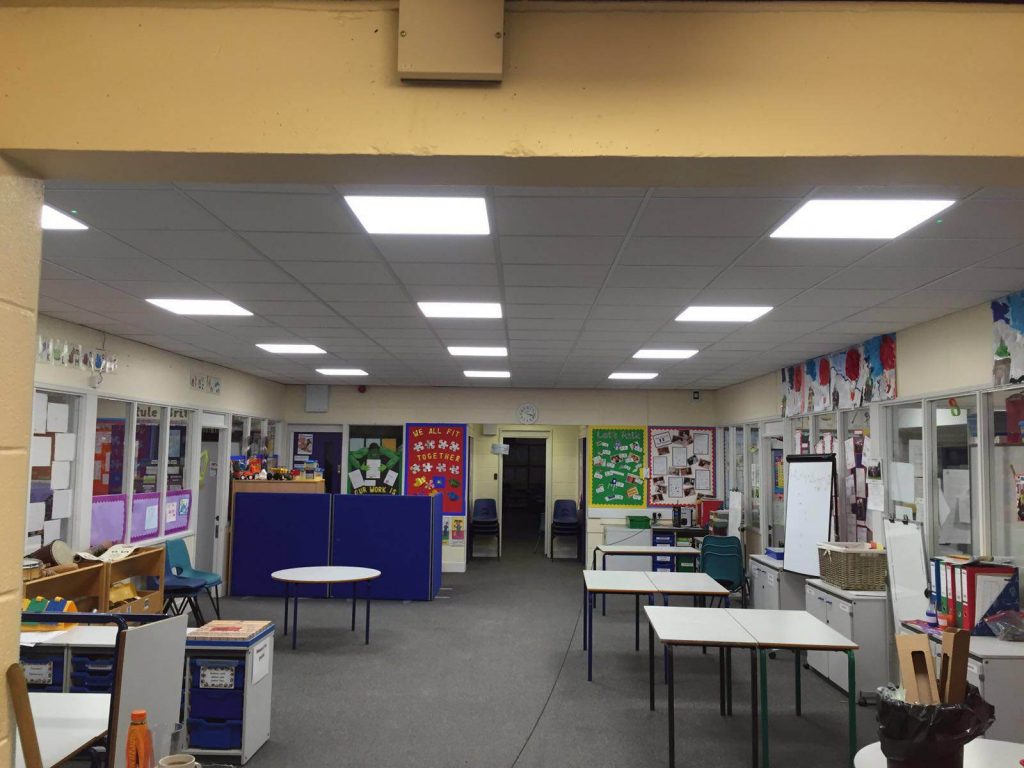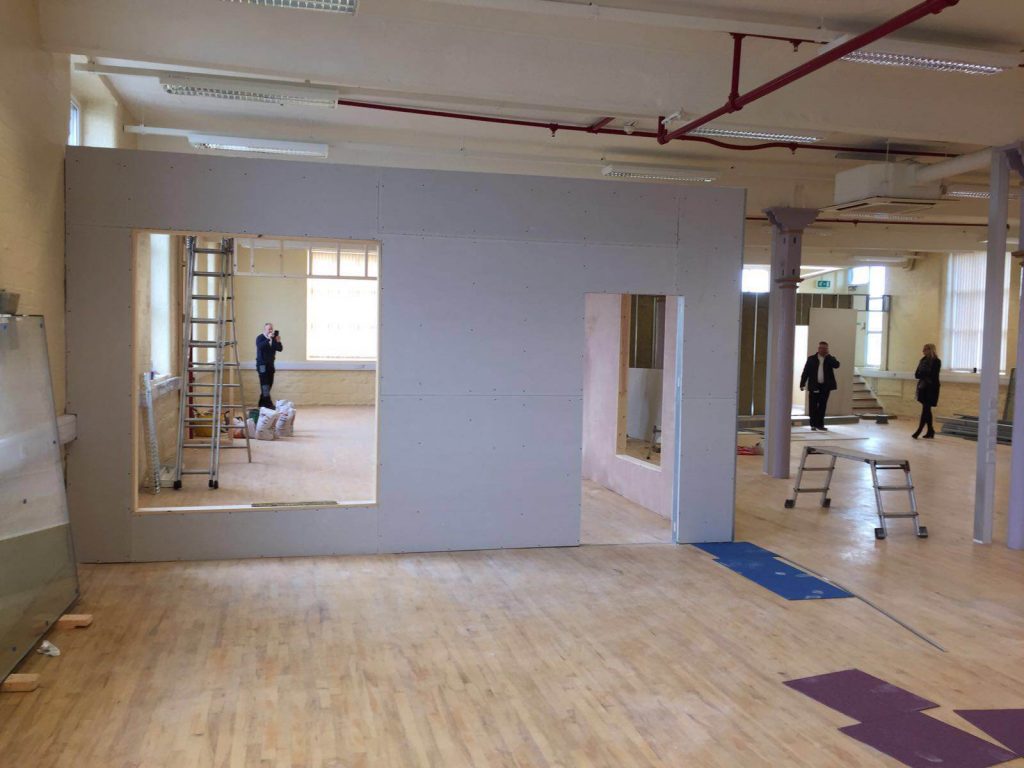 Want to find out more about building maintenance & refurbishment?