Audio Visual & Security Systems Installation
Our CCTV, Audio Visual and Intruder Alarms aspect of the business offers a state of the art, yet affordable solution to those situations that you try to avoid, whether that be incidents in which you need to protect your property or something as simple as regulating who has access at any given time.
The bespoke service that we offer presents us with the ability to be able to tailor a suitable system for your needs, with cutting edge features that can enhance your ability to monitor your systems without having to be on-site, in fact we can even provide you access to your CCTV system from across the globe!
Why PFS is the right choice
We pride ourselves on being one company, we can provide you with everything that you need – Don't see what you need listed on the page? Just give us a call or contact us via email and ask what we can do to help.
We can supply, install and maintain the products that you select and as certified partners to brands such as Sharp, Prowise, and CleverTouch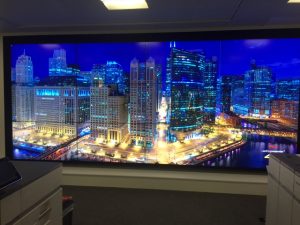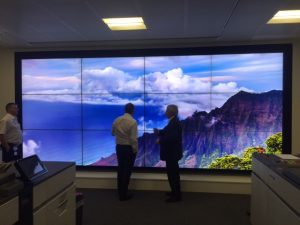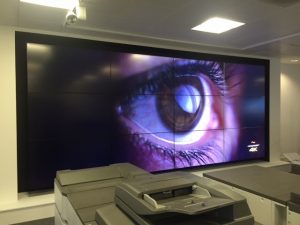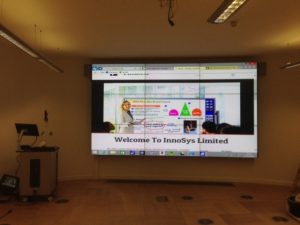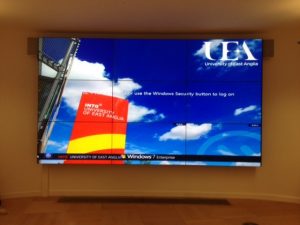 Want to find out more about our Audio Visual & Security Systems Installation?