Our School Lockdown System has been specifically created for schools, providing you with a complete communication system that can not only allow you to signal class changes, wet break times, act as a tannoy system and most importantly, a school lockdown system which can relay your personalised message without confusion.
We know that schools have a range of ongoing emergency plans and actions that need to be incorporated into their choice of school lockdown system and that is why our audible lockdown alert system has been created to be customisable to fit into your school perfectly.
With the ability to install your system with a range of personalised audio files, you can easily add clear emergency messages, sounds and alerts that fit into your schools preference.
What makes our system the perfect choice to protect your school?
It has been specially designed for education.
We only provide and install wired alert systems as standard, meaning that in those vital moments, your system is reliable and relays your message quickly to all your staff and pupils.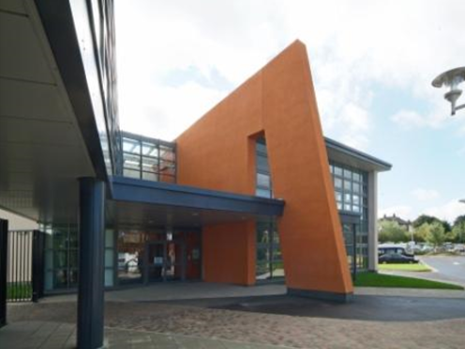 Want to find out more about our lockdown systems?