Electrical Installation & Repairs
Our electrical division is both professional and experienced, providing us with the perfect team of electrical engineers to be able to ensure that your project is completed to the highest possible industry standard.
We can offer you a complete solution to your electrical service requirements, whether that be general maintenance or something as small as testing and fault finding, no matter the scale of your needs, our team of electricians are on hand to quickly resolve any issues that you could be faced with.
Our services are offered across the UK, however, the core focus of the business is West Yorkshire (including Bradford, Leeds, Huddersfield and Wakefield).
We cover a wide range of services to suit your requirements and all of these can be seen within the list displayed to the right.
If you have a need for an electrical service that is not currently listed within the collection that we offer, please don't hesitate to contact us to inquire whether we can provide you with the help you need.
Why PFS is the right choice
Using the latest equipment and testing methods, our team are able to use their expertise within the trade to make your visions happen, while being compliant with all legal obligations that your business or educational establishment need to meet.
Our electrical services team don't require third-party contractors, instead, our fully qualified and experienced team members complete the work to our high company standards, ensuring that all work is done to the superior standards that we strive to deliver, while also keeping the costs to a minimum.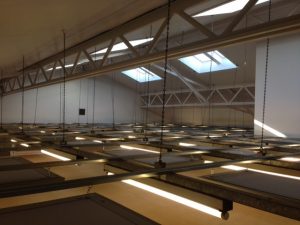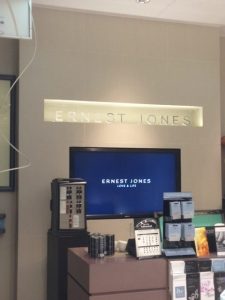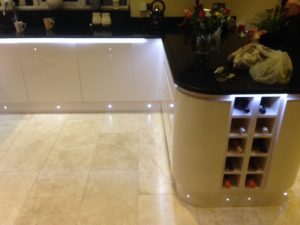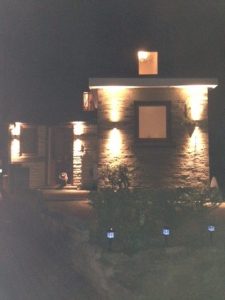 Want to find out more about Electrical installation & Repairs?